As year number 49 comes to a close, the team at Nottingham Spirk has so much to celebrate and be thankful for. Recognitions, client-partner news, NS news, and new business collaborations have filled our calendars, and now we take this moment to reflect. Please join us as we take a look at our Year In Review.
---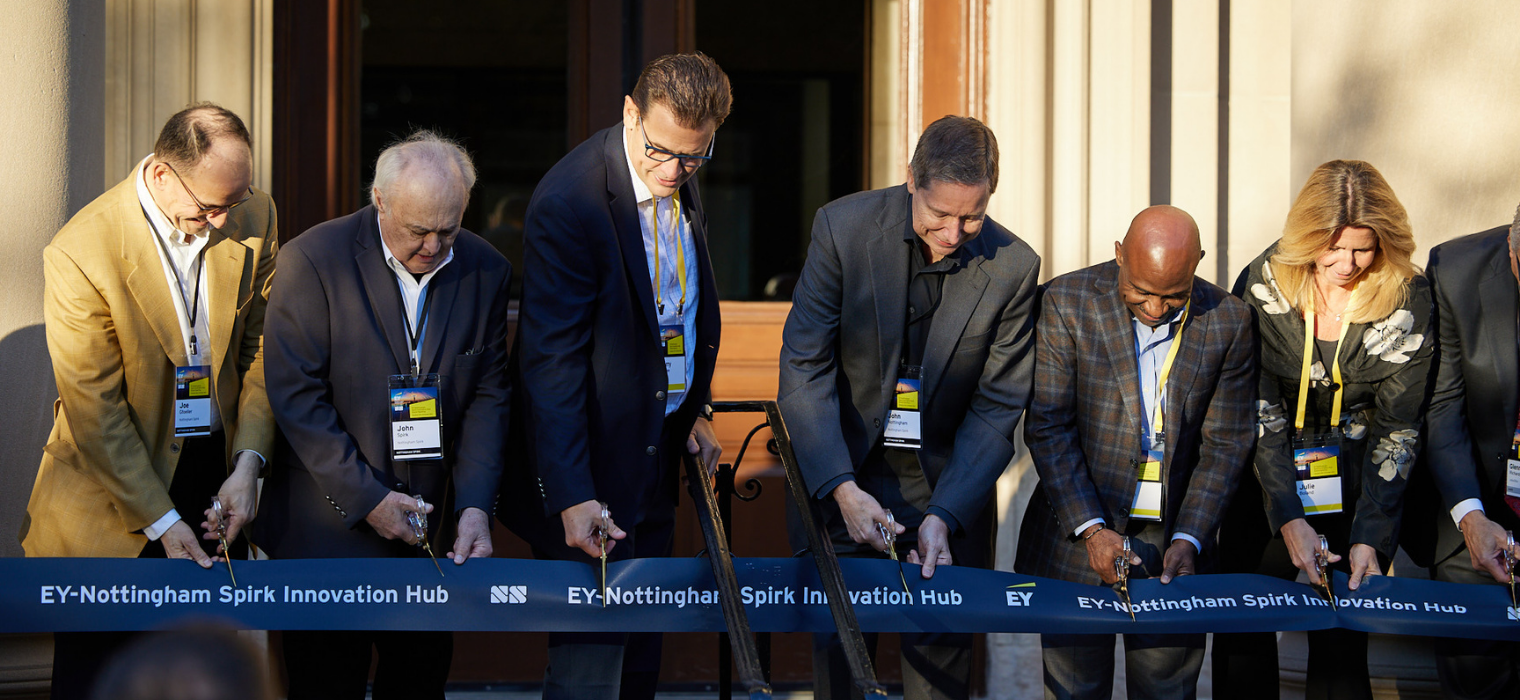 NEW YORK, Oct. 19, 2021 /PRNewswire/ -- Ernst & Young LLP (EY US) today announced that the EY-Nottingham Spirk Innovation Hub in Cleveland, Ohio, has opened its new facility. The Hub, which has been supporting clients virtually throughout the pandemic, combines Nottingham Spirk's design, engineering and product development offerings with the global EY organization's strategy and commercialization capabilities and wavespace network.

"The Innovation Hub uses the power of our physical and digital capabilities as well as our ecosystem of partners to help our clients solve their biggest challenges and opportunities," said Jerry Gootee, EY Global Advanced Manufacturing Leader. "From concept to execution, we're able to help our clients move with speed and at scale to turn breakthrough ideas into real and tangible solutions and outcomes...Full Media Roundup.
---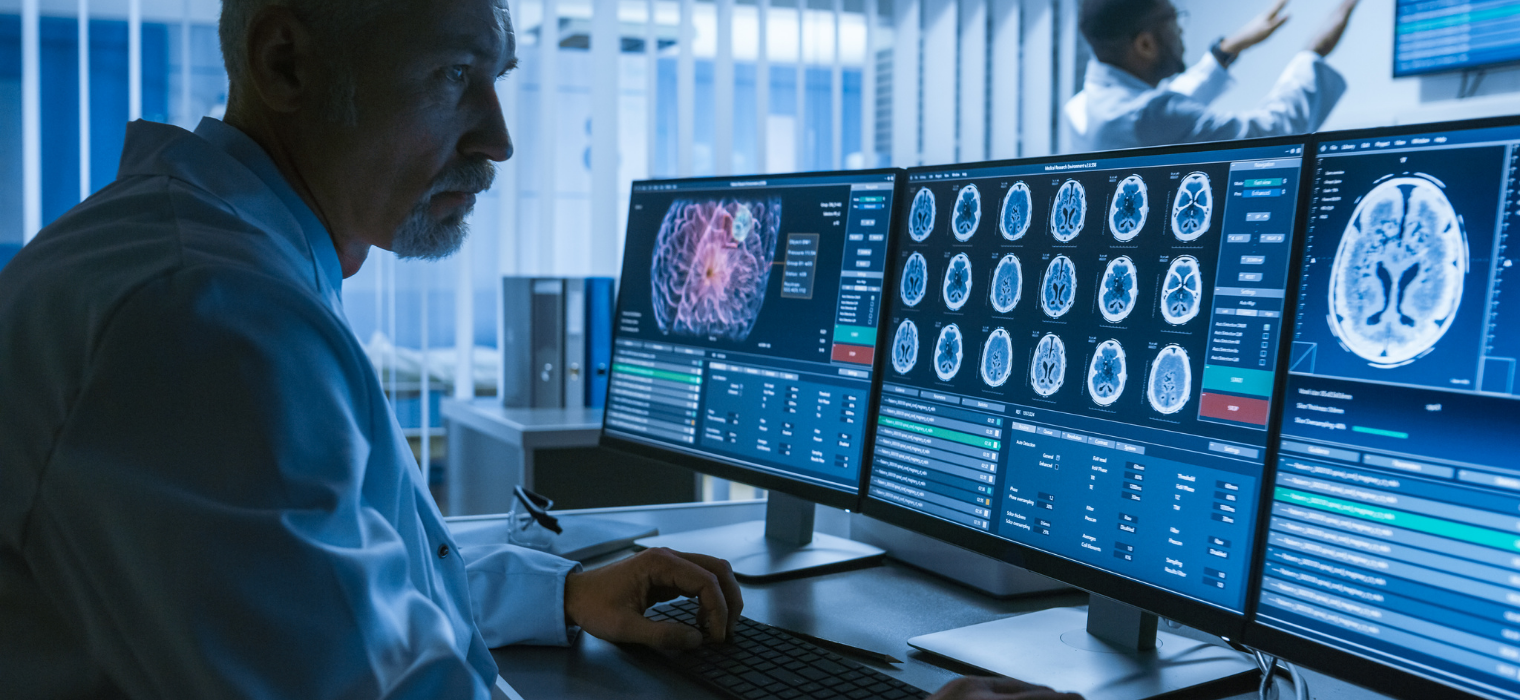 CLEVELAND--(BUSINESS WIRE)--TecTraum Inc., dedicated to providing the world's first point-of-care treatment for concussions, today announced that the U.S. Food and Drug Administration (FDA) has designated its flagship technology, pro2cool®, as a Breakthrough Device. The pro2cool System is a novel, non-invasive hypothermic therapy device designed to reduce the severity of concussion symptoms and allow patients to return to their pre-injury baseline sooner. The device provides localized cooling for the head and neck to lower blood temperature before it enters the brain. Researchers have observed significant improvements in clinical outcomes through the cooling of the brain within days of the concussion... Full Release.
---
Since 1972, John Spirk's and John Nottingham's company has been the brain power behind many well known devices and innovations
Like so many American innovators, Nottingham Spirk started in a garage. Well, a carriage house, but close enough. In 1972, Cleveland Institute of Art grads John Nottingham and John Spirk teamed up to offer a unique blend of customer-focused product design. Now, after nearly 50 years of smash hits like Little Tikes, the Crest Spinbrush, and Swiffer Sweep + Vac (along with a move into its spacious Innovation Center on the east side of Cleveland), the company is not slowing down. Nottingham and Spirk share their approach to innovation, how they turn patents into products, and what's next... Full Article.

TIKI® Brand announced it has been named a CES® 2022 Innovation Awards Honoree for their BiteFighter™ String Lights with proven mosquito repellency.* This year's CES Innovation Awards** program received a record high number of over 1,800 submissions. The announcement was made ahead of CES 2022, the world's most influential technology event, happening Jan. 5-8 in Las Vegas, NV, and digitally... Full Release.
---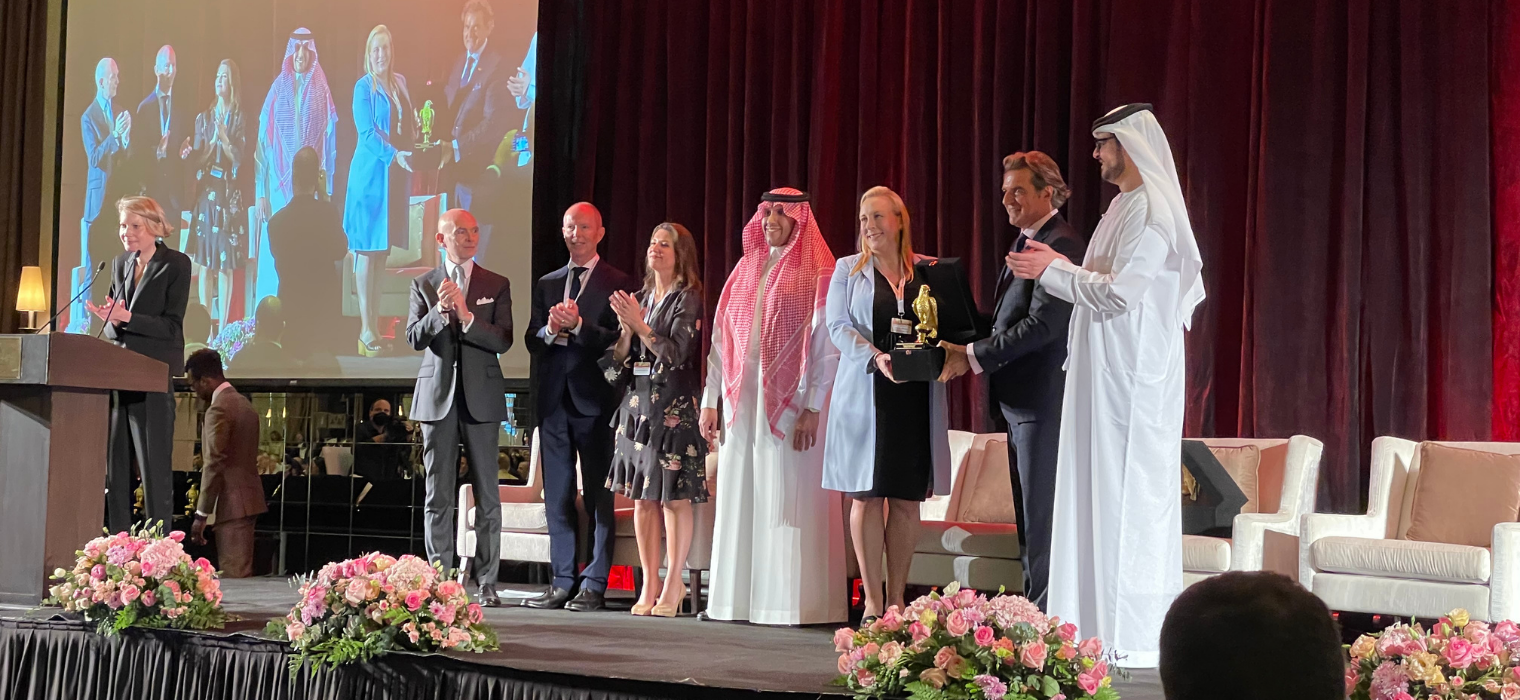 We are thrilled to announce that Nottingham Spirk Director of Strategic Development and Board Member Katherine Hill Ritchie has received Sir Anthony Ritossa's Global Family Office Investment Summit Lifetime Achievement Award for her outstanding vision, dedication and success in Private Equity and the Family Office space... Full Announcement.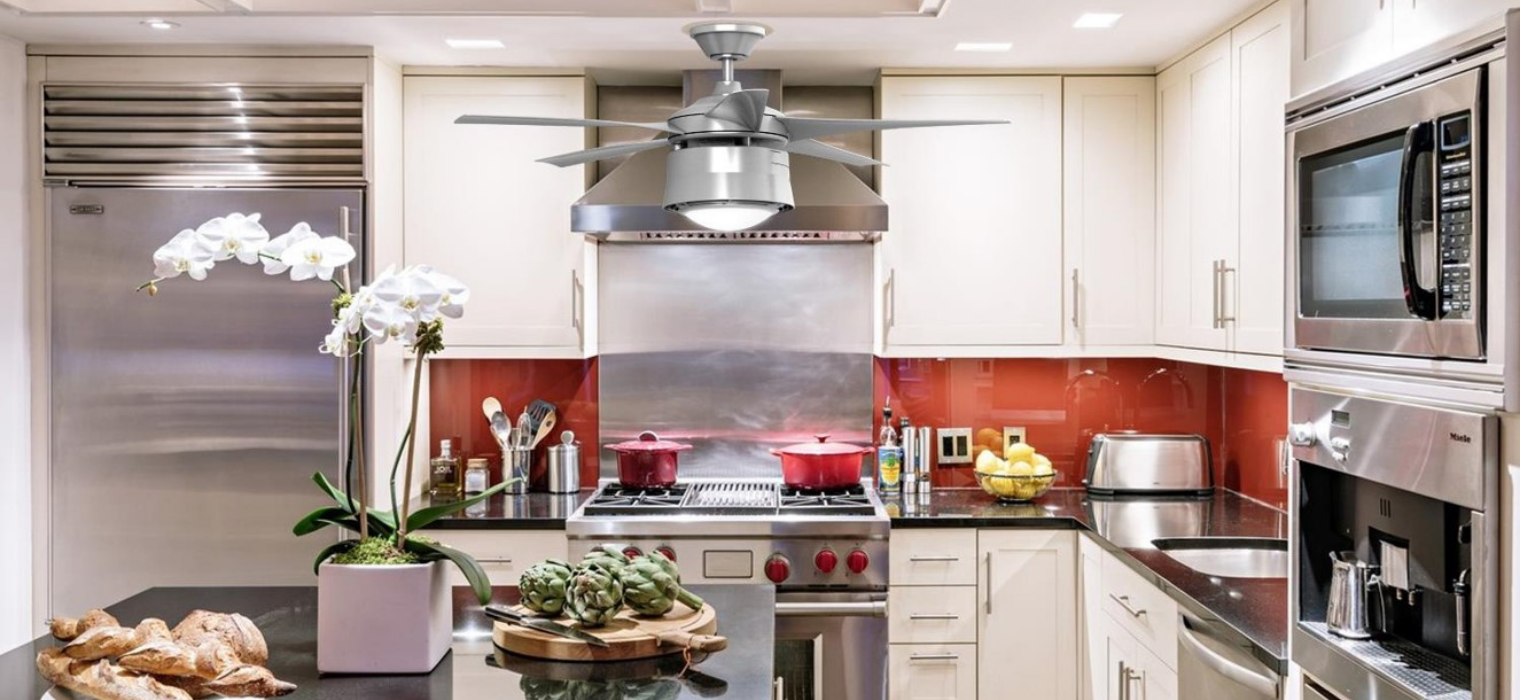 The Hampton Bay Air Filtering Ceiling Fan - a Nottingham Spirk and Home Depot product innovation - is now available in-store, exclusively at Home Depot. Equipped with a HEPA filter and specially designed fan blades to create 360-degree air circulation, this product pushes between 2,797 and 6,247 cubic feet of purified air per minute. This helps to remove 98 percent of pollutants, including bacteria, allergens, dust mites and pet dander... Full Announcement.
---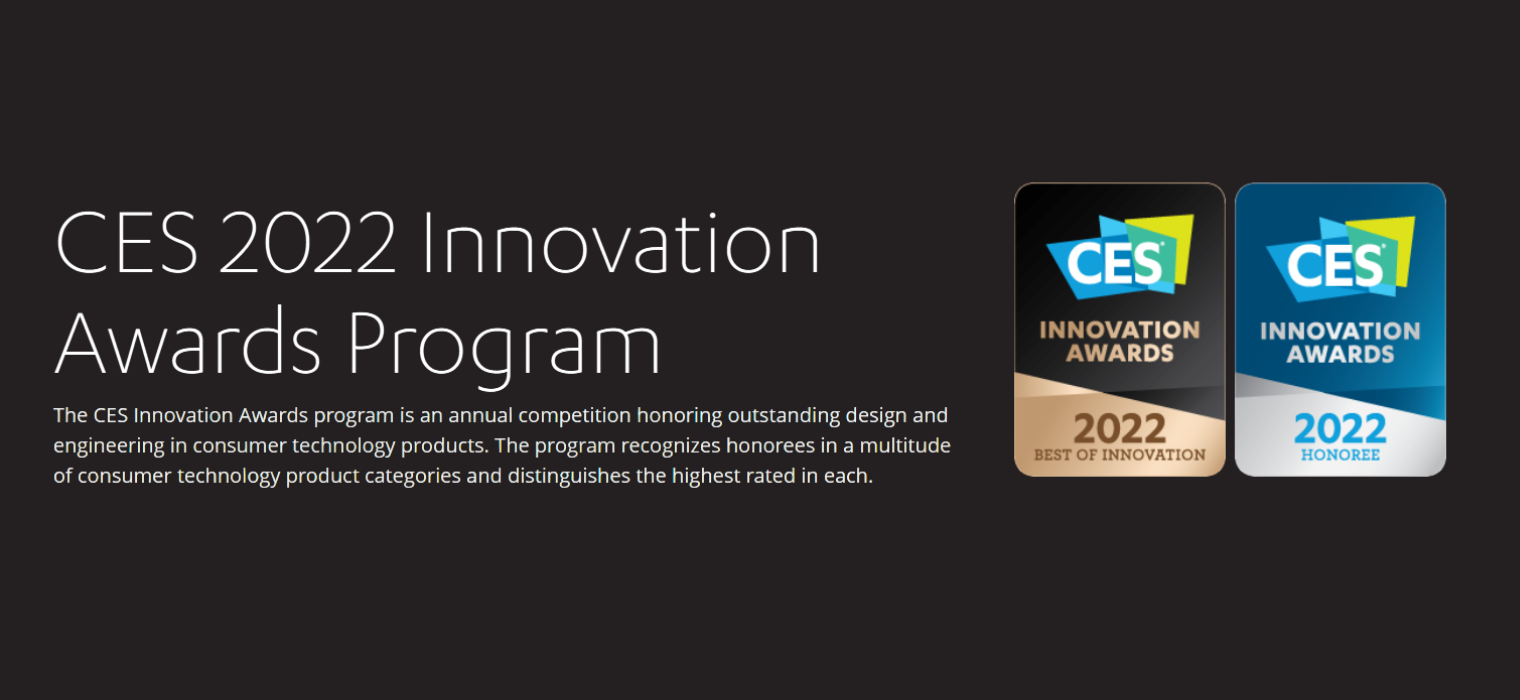 We are thrilled to announce that Nottingham Spirk Managing Partner and VP of Growth Bill Nottingham has been selected to join the panel of judges for CES 2022. This will be his second consecutive year as a judge for the innovation awards competition.
"I am extremely excited to attend and join this incredible group of judges again," said Bill. "I am obviously looking forward to seeing all the great new technology submissions as well... Full Announcement.
---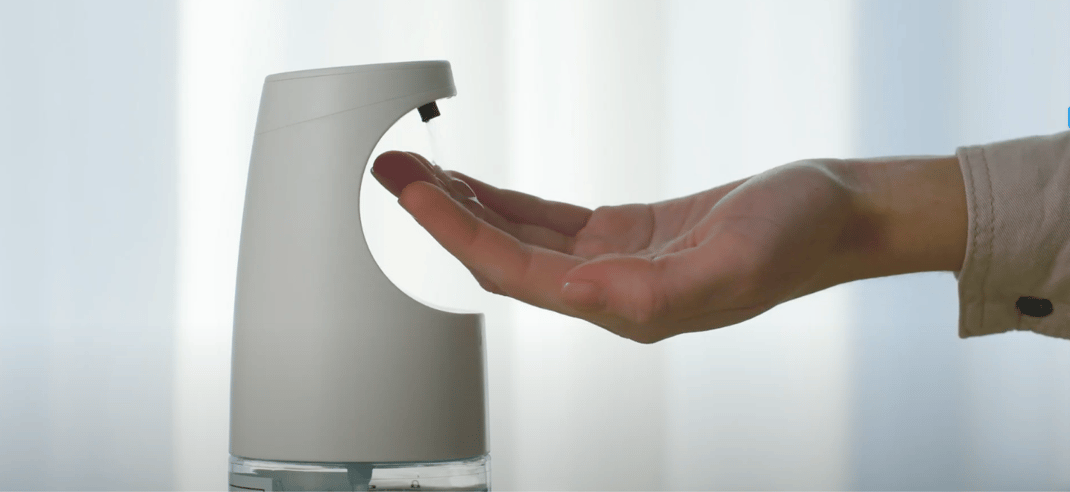 Miracle Brands approached NS about developing a hand sanitizer dispenser to meet the urgent need during the coronavirus pandemic. The result - The Sense & Dispense Touchless Hand Sanitizer - is a touchless, battery-powered hand sanitizer dispensing system. The system comes with a large or normal dose selection feature and an LED light that illuminates during dispensing. The 70 percent alcohol-based formula kills up to 99.9% of germs... Full Announcement.