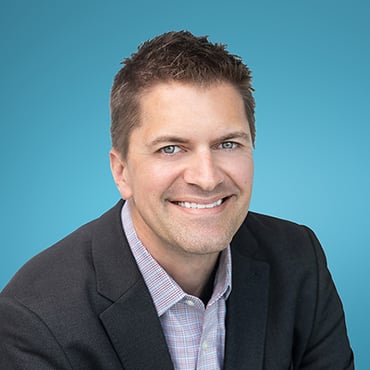 We are thrilled to announce that Nottingham Spirk Managing Partner and VP of Growth Bill Nottingham has been selected to join the panel of judges for CES 2022. This will be his second consecutive year as a judge for the innovation awards competition.
"I am extremely excited to attend and join this incredible group of judges again," said Bill. "I am obviously looking forward to seeing all the great new technology submissions as well."
The CES Innovation Awards program is an annual competition honoring outstanding design and engineering in consumer technology products. The program recognizes honorees in a multitude of consumer technology product categories and distinguishes the highest rated in each. Bill holds his involvement in organizations that are innovating and inventing the future - like CES - to the highest priority. As he puts it, if NS is expected to be at the forefront of what's new, we need to be present and engaged. Registration for the event is open and can be accessed at this link.
Bill is also a member of CTA's Board of Industry Leaders and participates as an observer on several committees that establish standards for Health & Fitness, Smart Home and XR Applications. For over a decade, Bill has served on the Board of the Cleveland Institute of Art and Design. Lastly, he is a Delegate of the NEXUS Global Summit, an international association of next generation impact investors and entrepreneurs.
---
About Nottingham Spirk
Nottingham Spirk is an established leader in disruptive innovation, partnering with companies to create thriving new business innovations that propel economic growth. Since 1972, the privately owned company has served as a beacon of innovation for organizations pursuing uncharted territory to accelerate growth and improve life experiences. Learn more about why Nottingham Spirk is a trusted leader in innovation.