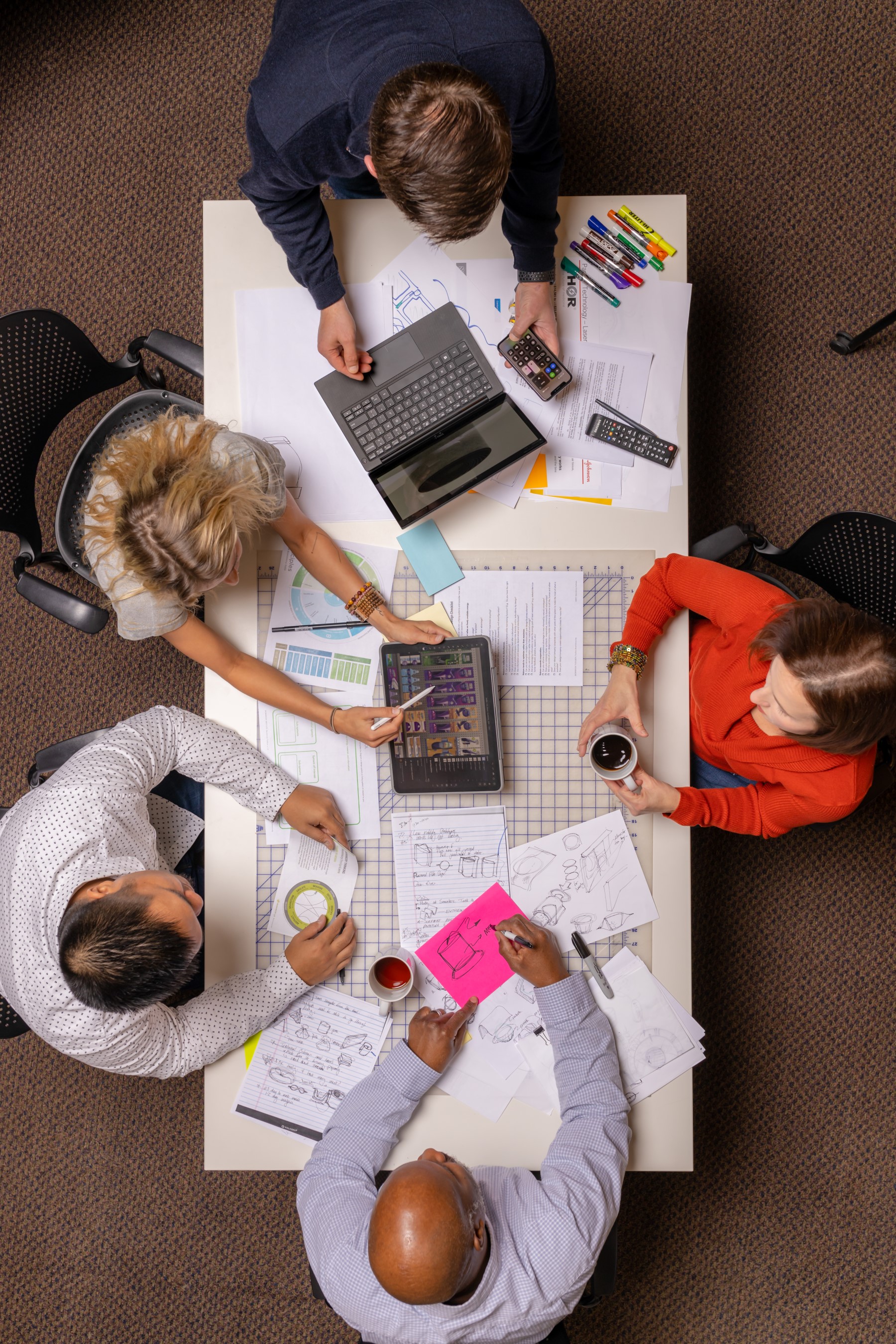 REDUCE INNOVATION RISK IN 4 WEEKS
A High-Value Engagement for Innovators and Product Managers
Now that the new decade is upon us, you likely have a solid idea of what's in your product pipeline for 2020. Whether your focus this year is on adding functionality to a core product, moving into an adjacent category, or entirely new and disruptive innovations, Nottingham Spirk can help.
ABOUT THE PROGRAM
REACH, or Readiness Evaluation and Category Horizon, is a new heuristics offering from the innovation experts at Nottingham Spirk (the longest standing innovation firm in the US). Designed to provide companies a low-cost* way to vet a product concept or market before the business invests further. During this high-value four-week engagement, our team will conduct a thorough heuristic and market evaluation of either an existing product concept or a competitor product, backed by a report that can be shared with your company stakeholders to gain organizational alignment on next steps.
*Clients who commit on or before January 31, 2020 will unlock a reduced rate for the REACH program.